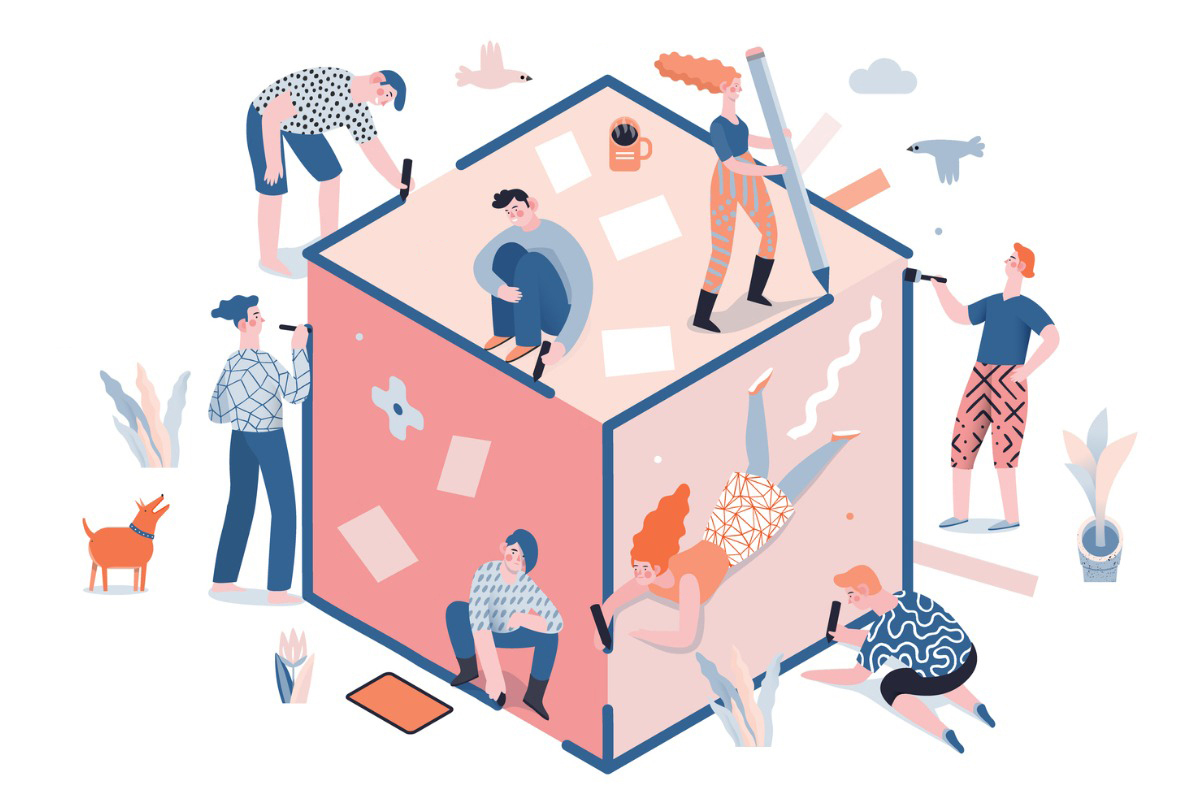 Pontera, Wealthspire Advisors Partner to Expand 401(k) Capabilities
Pontera Solutions Inc. announced a partnership with Wealthspire Advisors LLC, an NFP company and independent registered investment adviser, in which Wealthspire will leverage the Pontera platform to expand its 401(k) management capabilities.
"Wealthspire's passion for maximizing client value is evident in the robust capabilities they have already built to address 401(k) and other held-away assets," said Peter Nolan, Pontera's vice president of enterprise sales and partnerships, in a statement. "We are thrilled to partner on strengthening this area of Wealthspire's operations."
Wealthspire has a national footprint, with 22 locations across 12 states, and oversees approximately $20.5 billion in assets under management across its entities. Partnering with Pontera, Wealthspire intends to rebalance retirement plan accounts in a single interface without ever handling client credentials.
"As we continue to grow, so does the complexity of our clients' needs. Our efforts to support varied retirement plan accounts and providers must align with those needs," Mike LaMena, Wealthspire's CEO, said in a statement. "The addition of Pontera to our back-office suite creates new efficiencies for us to serve more clients with holistic portfolio management."
Snappy Kraken Marketing System Now Available for LPL Financial Advisors
Marketing technology company Snappy Kraken announced a strategic relationship with LPL Financial Holdings Inc., an independent broker/dealer. Effective immediately, the approximately 22,000 LPL-affiliated advisers can utilize Snappy Kraken's services, which include:
Freedom360: a fully managed marketing system freeing advisers from managing and executing marketing programs to book more appointments with prospects;
Marketing content and automation with built-in AI tools: original content, pre-built automations and award-winning designs;
Website services through Snappy Kraken's website division: creating personalized websites to attract customers; and
"Cold to Gold" framework: a six-step, data-backed strategy that increases marketing return on investment.
"We welcome this strategic relationship and are thrilled to serve LPL advisors through its Vendor Affinity Program," said Robert Sofia, Snappy Kraken's CEO, in a statement. "During the nearly 10-year working relationship with our website division, LPL has been a stellar partner—and we are pleased to extend the breadth of our tools to this group."
Valley Bank Partners With FusionIQ on Digital Wealth Management Solution
FusionIQ, a provider of cloud-based wealth management solutions, announced its strategic partnership with New Jersey-based Valley Bank, a subsidiary of Valley National Bancorp, which has more than 200 branches across six states.
The FusionIQ One digital advice platform, a white-label solution that enables Valley National to further enhance its brand, offers a 100% digital wealth management experience for customers on both the web and mobile. It can also integrate with Valley's customer care team, ensuring that the bank can serve its mass affluent customer base.
"We are excited to partner with Valley on their digital banking journey," Mark Healy, FusionIQ's CEO, said in a statement. "FusionIQ's digital advice platform aligns perfectly with Valley's efforts to provide exceptional wealth management services while benefiting from a trusted and proven platform."
Valley's partnership with FusionIQ and the FusionIQ One digital advice platform is designed to further enhance the company's digital wealth experience. FusionIQ's advanced data analytics will strengthen Valley's ability to identify customers with a predisposition to wealth management while delivering tailored solutions to help customers meet financial goals.